Menorca en Kayak – Es Grau

Activities Center
Meeting point guided tours, courses and kayak rentals
Reception and delivery of material
Central Booking and hiring activities
Consulting, sales of kayaks and related material
Adress:  Tramuntana, 9.  ES GRAU (Maó-07700) Menorca (Illes Balears)
GPS: Lat: 39.949  – Long: 4.268
Phone: (+34) 669097977
Shop / Office
---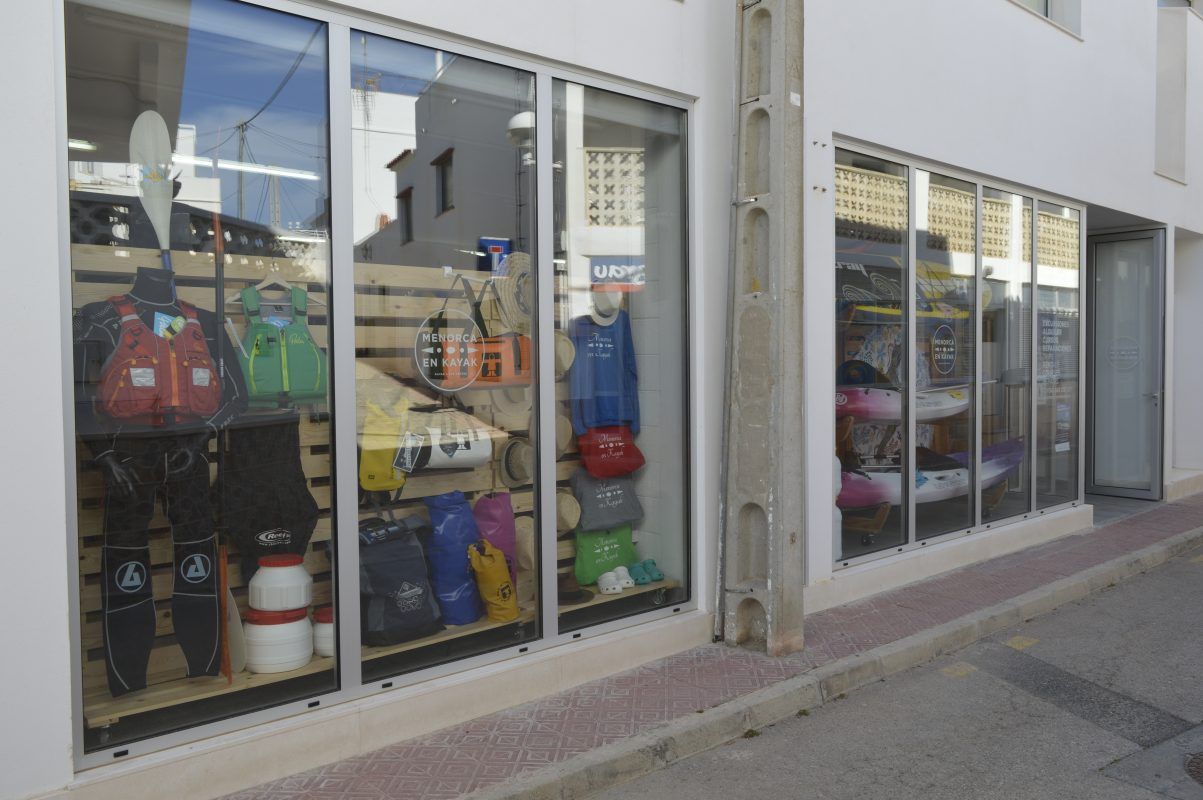 ---

Rental Center – Es Grau beach
Kayak rental for hours, stand up paddle and pedal boats.
2 parkings nearby: entering the village to the right we find a parking of land with trees and a little further on, on the left we find the asphalted parking next to the beach, next to the lifeguard's post.
Adress: We are in the center of Es Grau beach. We are the only rental base on the beach.
GPS: Lat: 39.949  – Long: 4.265
Phone: (+34) 669097977
Base on the beach
---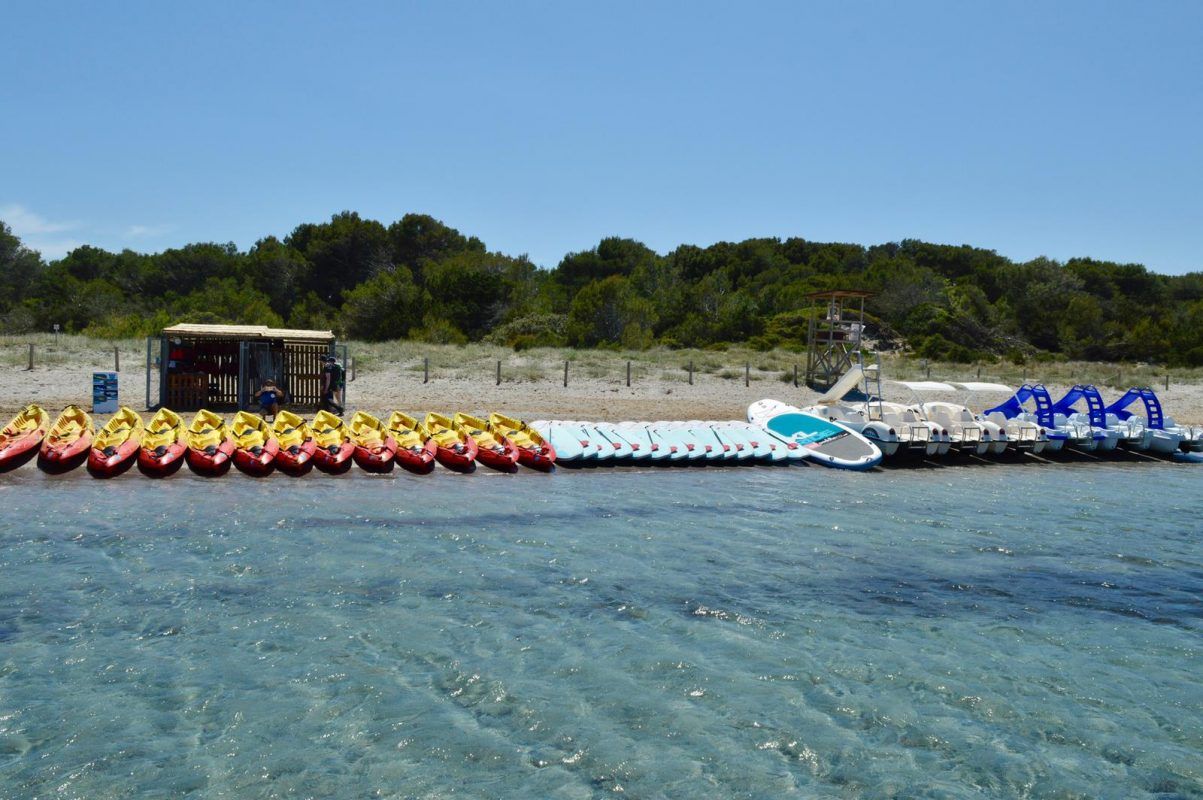 ---

Exterior base in Es Grau
 Entering the town of Es Grau, it will be the first point where you will find us.
 Rent of sea kayaks, sit on top kayaks with reservation and start of excursions, routes and courses.
Information point.
Adress: C/ Pas des Tamarells s/n. ES GRAU (Maó-07700)
Menorca (Illes Balears)
GPS: Lat: 39.949 – Long: 4.268
Phone: (+34) 669097977
Exterior Base
---
---