4 day expedition
Discover the highlights of Menorca from a kayak accompanied by the best guides
We expect four-days of kayaking route through the most emblematic places of the island. Discover the south coast or the north coast in 4 days, the best plan to meet it in detail, enjoying beaches, caves, clear waters and seabed with snorkel.
The best option to know Menorca from the sea, in comfort and enjoying intensity of navigation and an idyllic setting. You will not have to worry about anything, we will arrange everything, just get ready to enjoy a unique experience in full nature.
This is the plan: 4 days of continuous road,  sleeping the three nights in a magnificent cove or on a beautiful beach, in expedition route format (down an awning).
* Routes 3 or 4 days "made to mesure": for groups of minimum 4 people we organize a route adapted to your needs. Please contact us and tell us what your dates.



Do you want to make the reservation?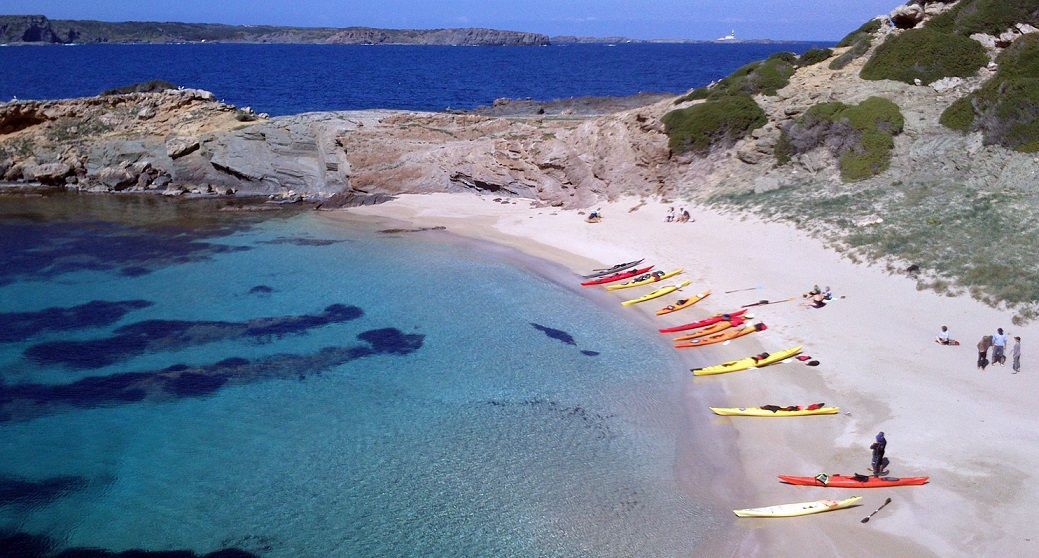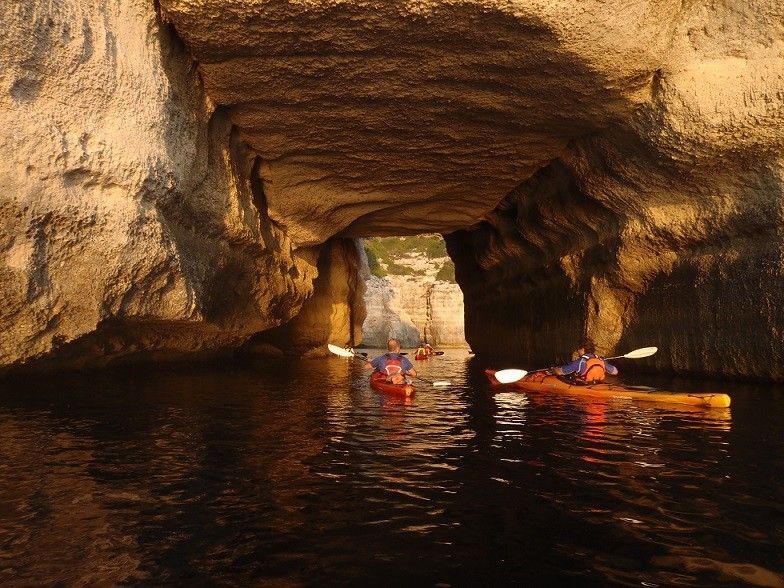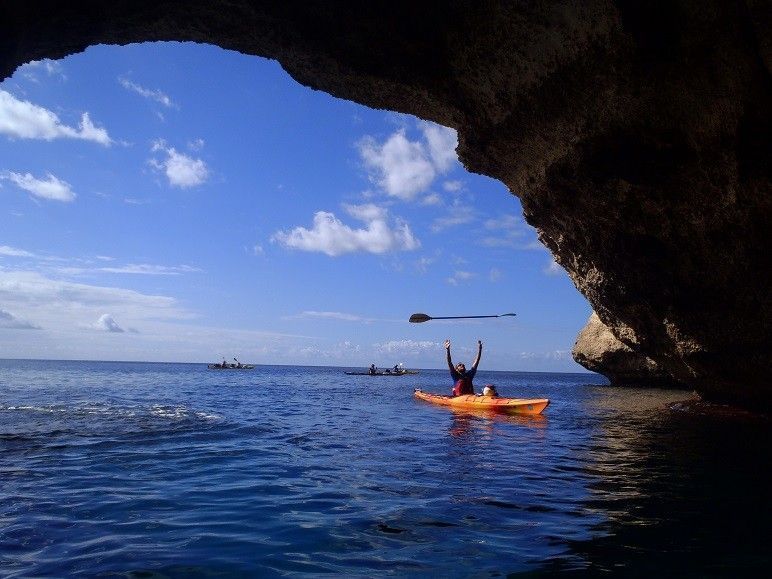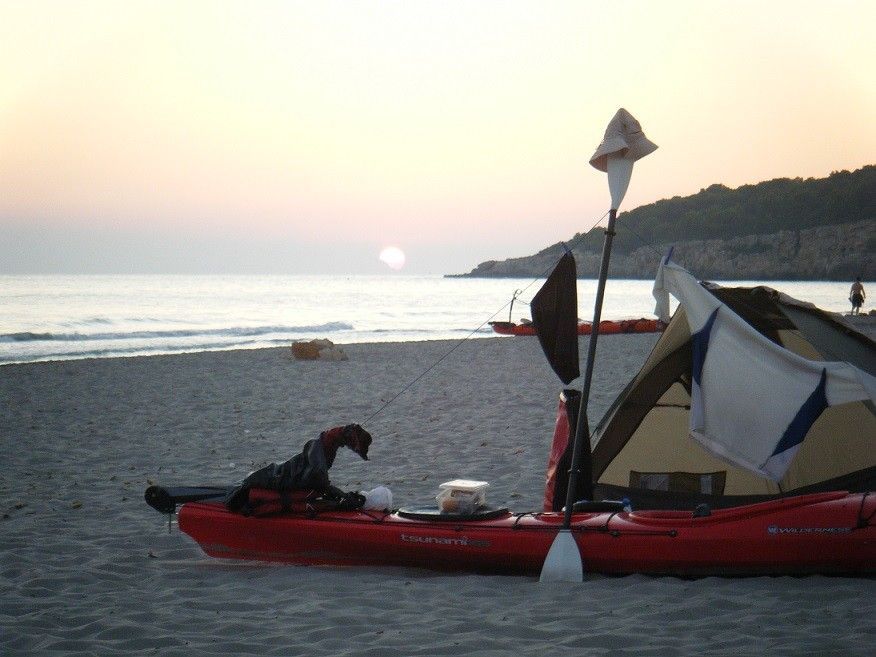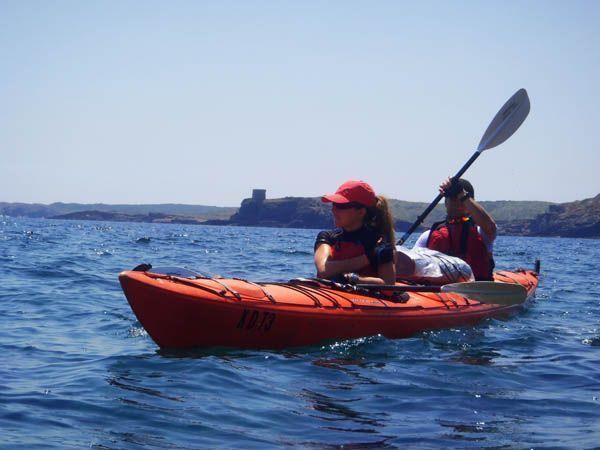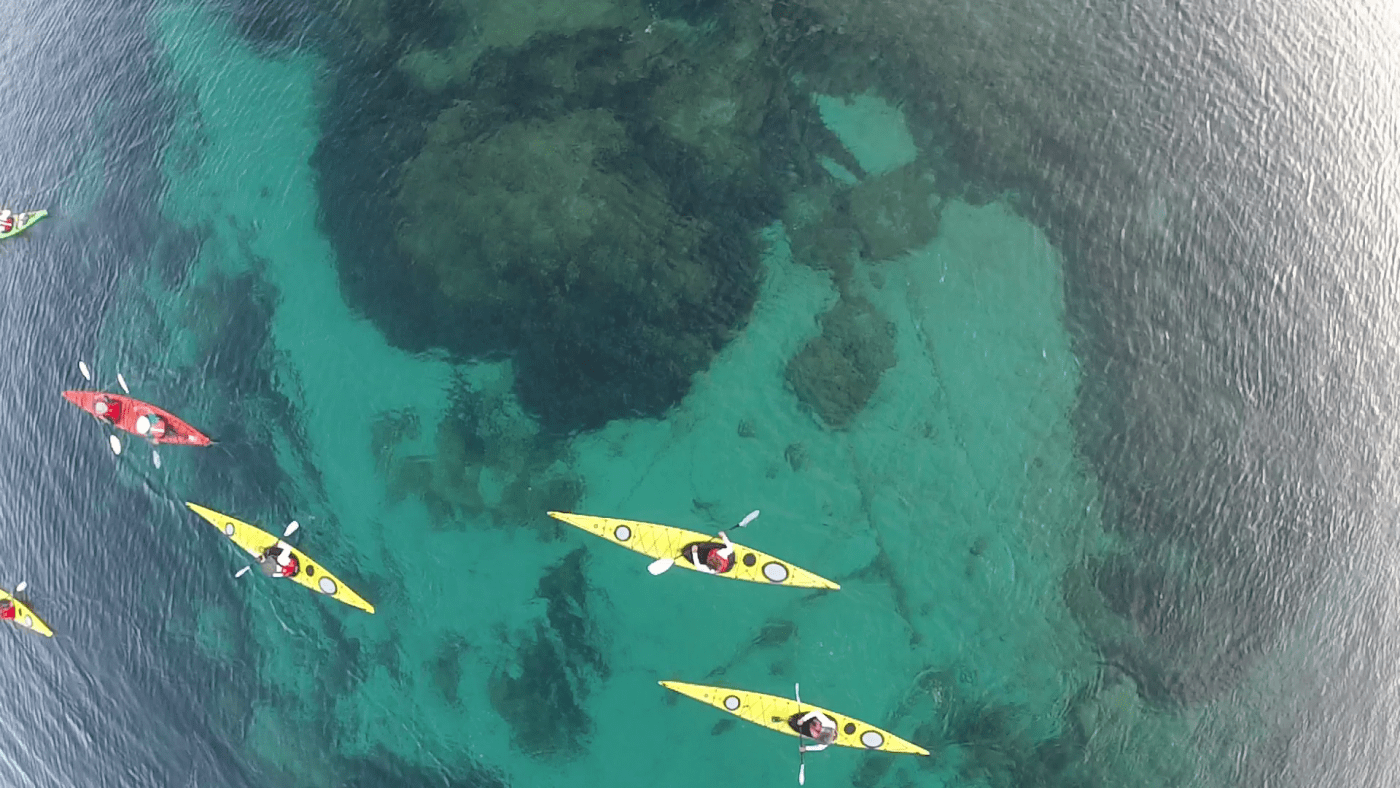 450 € Price

4 days 3 nightsDuration

DATES 2023
May:
Thursday 25 to Sunday 28
June:
Monday 12 to Thursday 15
Monday 26 to Thursday 29
July:
Monday 10 to Thursday 13
Saturday 15 to Tuesday 18
Monday 24 to Thursday 27
August:
Monday 14 to Thursday 17
Monday 28 to Thursday 31
September:
Saturday 2 to Tuesday 5
Monday 11 to Thursday 14
Monday 25 to Thursday 28

 ¿The dates doesn't like you?
 Contact us and we plan your custom adventure