BIG SUP
Do you know the novelty of Stand up paddle?
Do you know the novelty of Stand up paddle?
The BIG SUP is a giant paddle board, with a capacity for 7-8 adults or 10-12 children will make you enjoy an unforgettable session with colleagues, ensuring a super fun and safe experience. It is ideal to start in the world of SUP.
This table is perfect for events, both for private groups (celebrations, family reunions, groups of friends, bachelor parties, children's activities, etc.) and for company teams to make group dynamics in the most fun and original way.
You can come to enjoy the BIG SUP by free or with instructor, who will dynamize the activity and explain the basic technique to have a good experience,
You will not stop laughing!
Our prices:
big sup
From June to September
1 hour 48€
2 hours 86€
3 hours 120€
1/2 day (4h) 150€
1 day 195€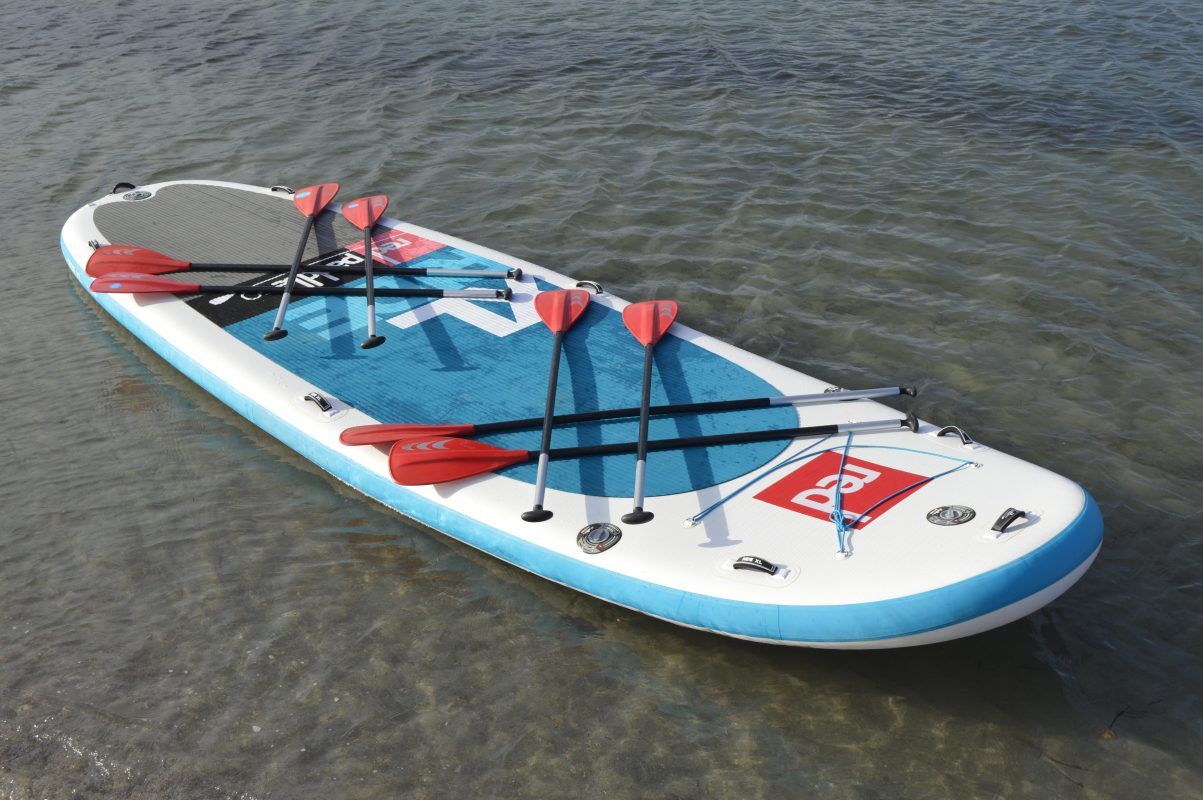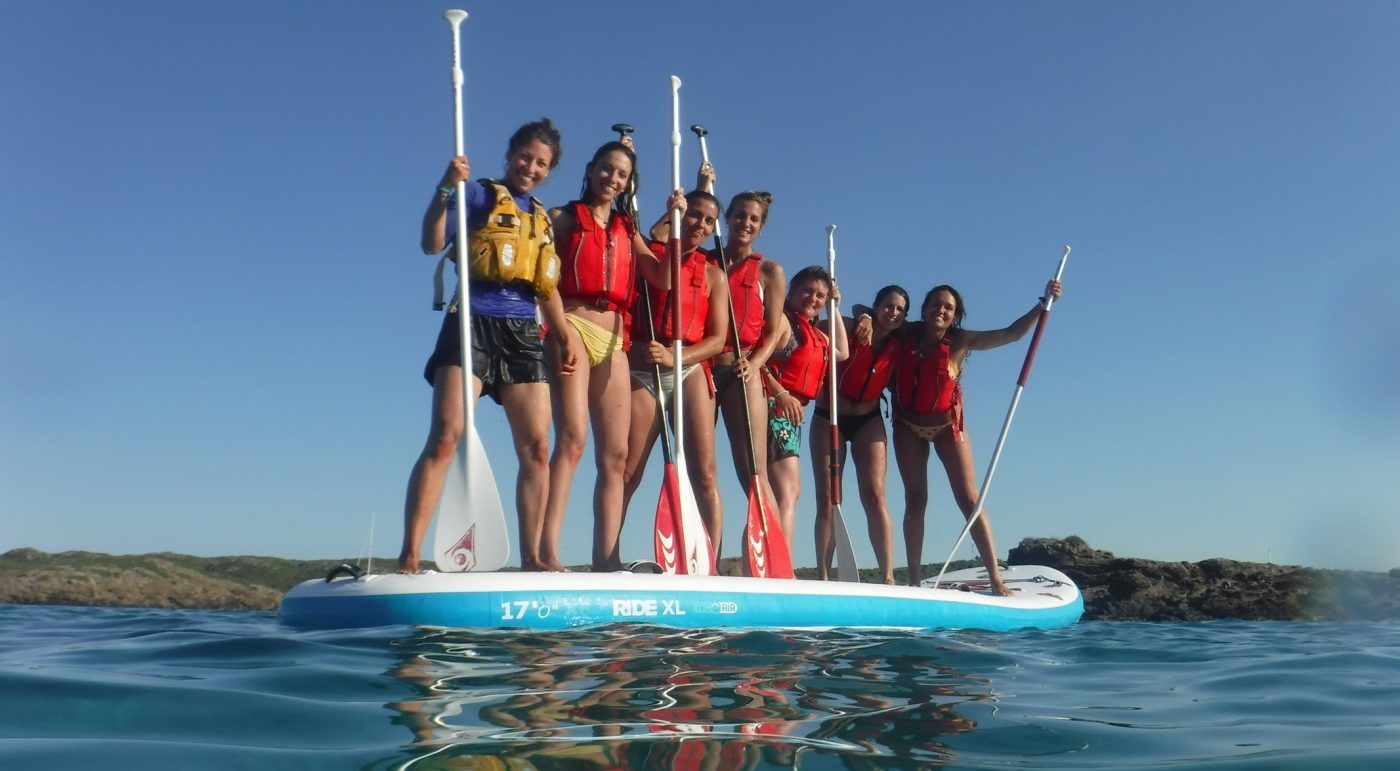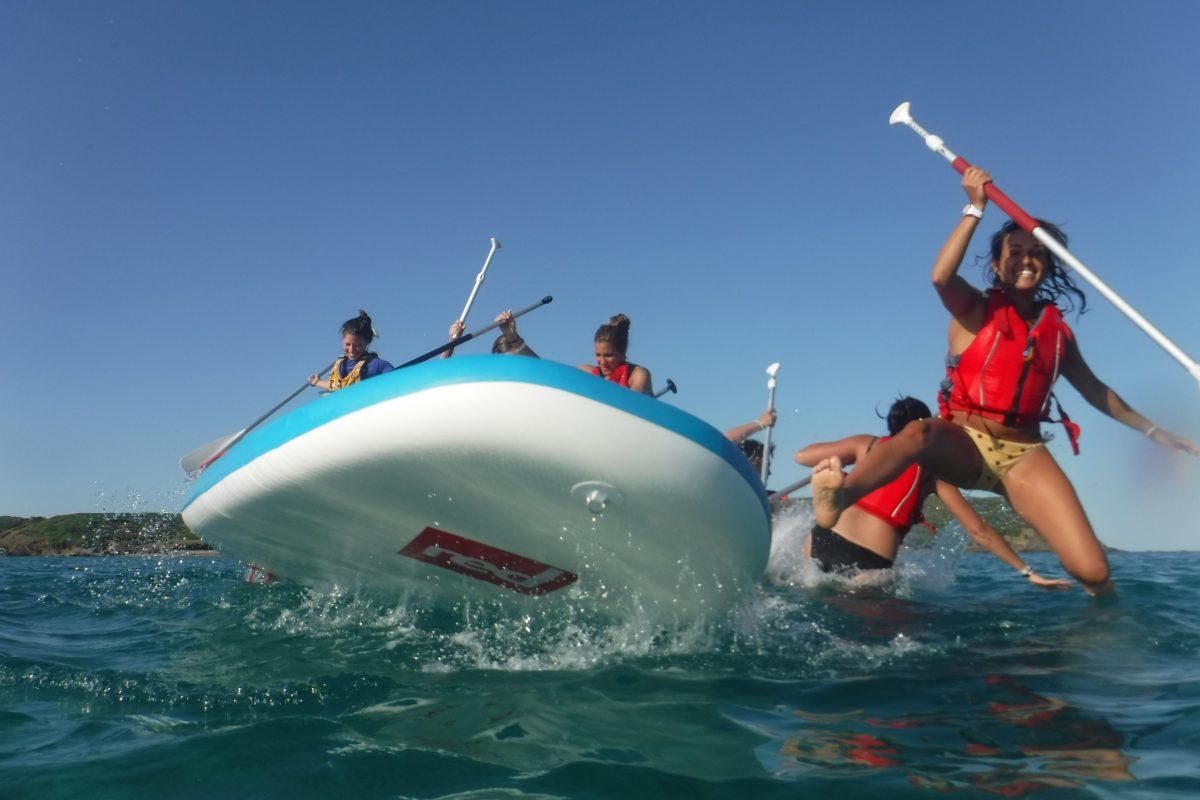 From 6 € /per.1 hour / group of 8 Ad.

From 48 €Rental of 1 hour

Minimum group of 4 adults
Maximum group of 8 adults

From 1h to 1 day Rental duration