Camper Menorca
Rental of Campers and Motorhomes in Menorca
New vehicles and personalized advice

From "Menorca en Kayak" we created CAMPER MENORCA, a new brand with which we can offer equally intense experiences but this time on land. We are backed by our extensive experience in the tourism sector, more than 30 years dedicated to offering experiences in Menorca from the world of outdoor tourism.
Our own experience as camper travelers makes the client and their needs the most important thing in our formula of offering the rental service.
New vehicles
Our campers and motorhomes are new and fully equipped, they lack nothing, for us comfort inside and driving are a priority.
Unique in Menorca
We have opted for a range of 6-meter-long CAMPER vehicles and MOTORHOMES less than 7 meters long, prioritizing mobility without neglecting comfort, ideal for moving freely around the island.
Quality service
With CAMPER MENORCA you can start your vacation without any worries, we offer a high quality service to satisfy all your needs.
Still haven't decided between a camper or a motorhome?
Visit  campermenorca.com  where you will find our rental rates and vehicle characteristics, select the season in which you want to travel and discover which is your best option.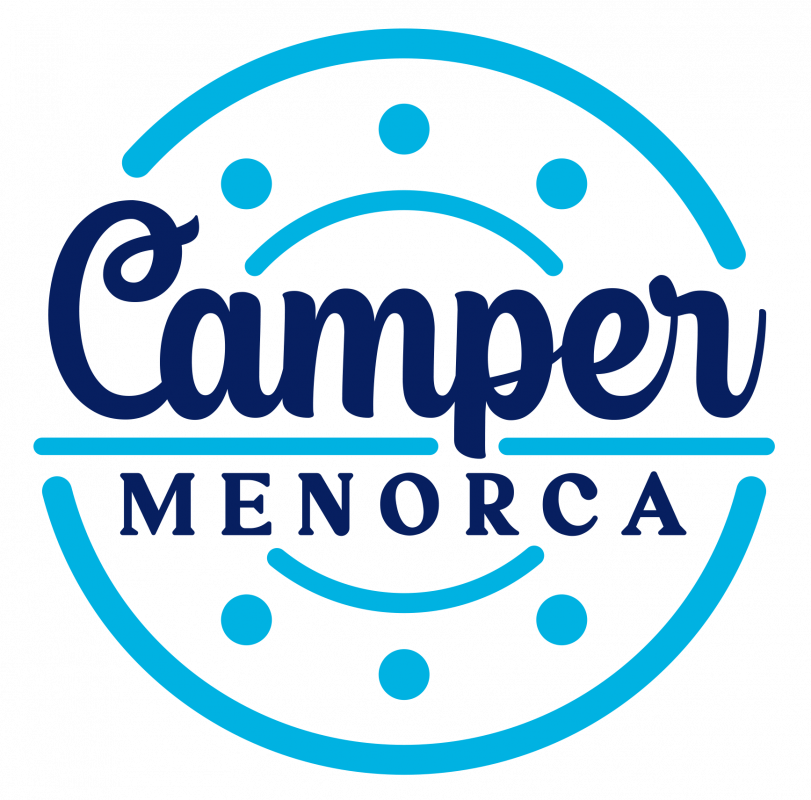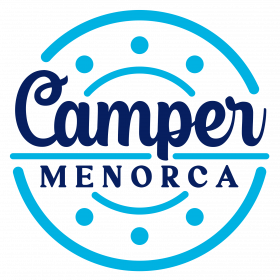 SHARE IN SOCIAL NETWORKS