Sit on top (open) kayak rental in the town of Es Grau (2 minutes from the car park). We have single and double kayaks with a central space for small children (up to 8 years of age approx. Between 110-120 cm in height). It is not necessary to have experience, they are very stable and unsinkable kayaks, very easy to handle.
We rent kayaks by the hour, from 1 hour to all day. For rentals of half a day (4h) or more hours we recommend making a prior reservation. We also make reservations for 2 hours and 3 hours. If you are a large group, an advance reservation is necessary.
Don't stay without a kayak!
Call us or write a whatsapp to reserve at (+34) 669 097 977. Direct rental at our exterior base in the town of Es Grau, with or without prior reservation, you will find us on Pas d'es Tamarell street (in front of the Bar " Can Bernadet").
We deliver the kayak to the water!
You will find us in ES GRAU:
The Menorca en Kayak shop (Tramuntana 9): from April to October.
The outer base in the village (Pas des Tamarell s / n): from April to October.
Our prices:
1 hour 12€
2 hours 20€
3 hours 30€
1/2 day (4h) 35€
1 day 45€
1 hour 22€
2 hours 30€
3 hours 40€
1/2 day (4h) 45€
1 day 65€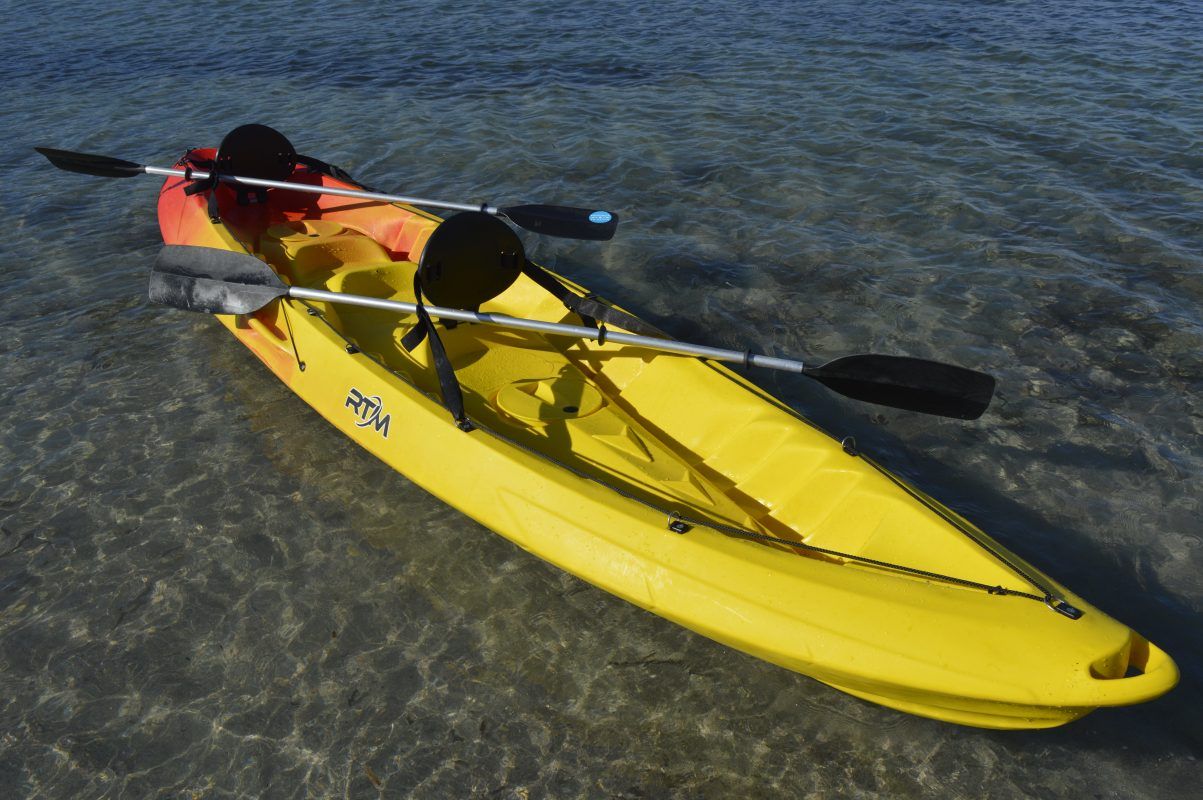 From 12 €Single Kayak

From 22 €Double Kayak

From 1 h to 1 day Rental duration
I want to reserve
Let us know what are you interested in on our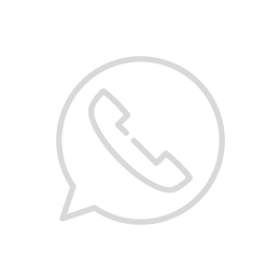 whatsapp
(+34)669 097 977
CONTACT
Request more information
If you need more information or have doubts, contact us.
Contact us